02 May

Posted By
3 Comment(s)
1671 View(s)
Rich, saturated colors and complex designs can be achieved with Sublimation printing.
Sublimation opens up an endless array of designs, patterns and colors.
Sublimation is a process in which a substance (in this case ink) goes from printed paper directly to a gas by applying the right amount of heat and pressure.
As it converts to gas, the ink then penetrates and fully embeds the pigment into the fibers of synthetic materials, like polyester or a substrate with polyester coating. The molecules of ink revert to a solid state upon cooling, leaving your design printed just the way you envisioned.

Your imagination is truly the limit!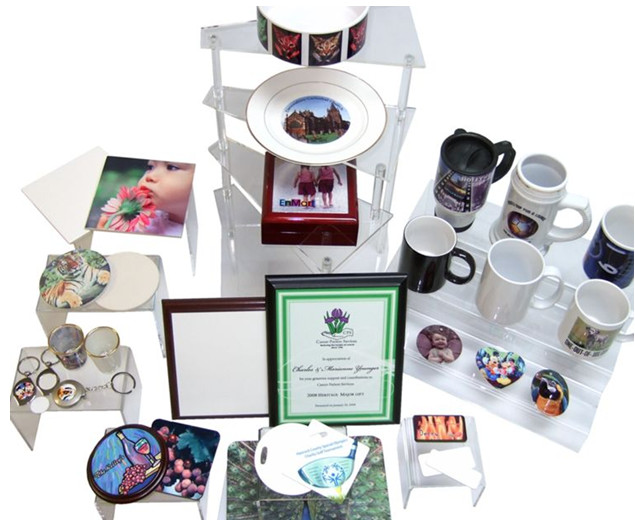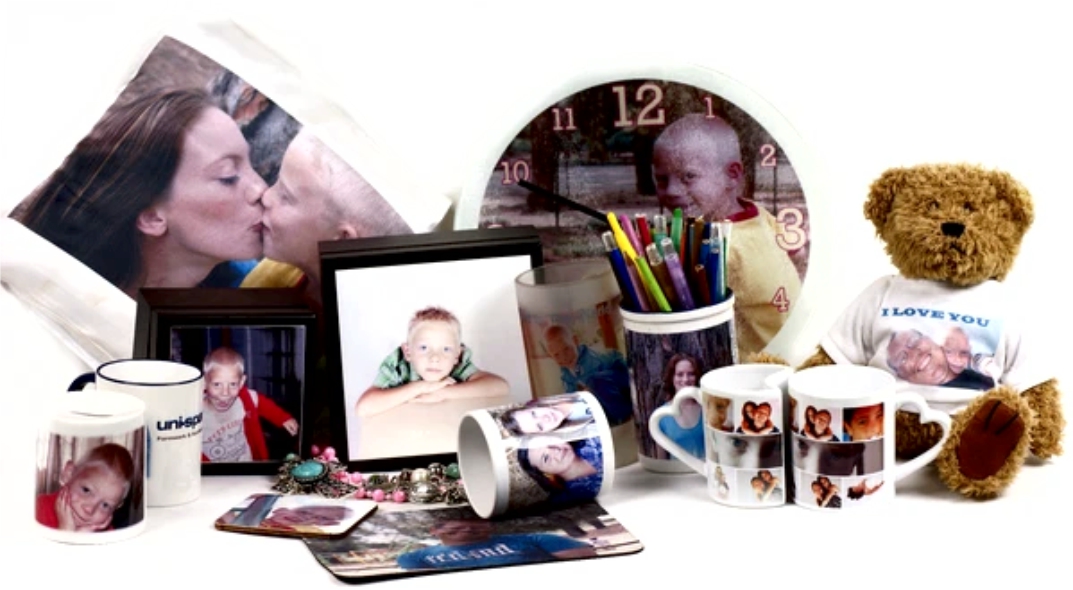 What Materials Can Be Sublimated?
Sublimation can be a great method for decorating polyester garments. Because sublimation dyes the fabric, anything but a white garment will interact with and affect the color of the finished design. Sublimation also has no option for white ink, so it doesn't work well on dark colors. Sublimation dyes into the fabric, so you don't feel the ink on the fabric. Because designs are dyed into the garment, the design is also pretty much guaranteed to last as long as the garment does.
We can sublimate on anything polyester or with polyester resin coating. This includes fabrics and hard goods, such as:
Fabric Items